Sent: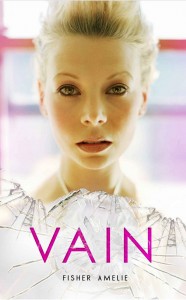 Tangled Threads (Elemental Assassin, #4) by
Jennifer Estep
to
Christen @
Goldilox and the Three Weres
Received:
Thank You!
Betrayals in Spring (The Last Year, #3) by Trisha Leigh from
Amy @
Books, College, and Other Random Things
Thank You!
Greta and the Goblin King (Mylena Chronicles, #1) by Chloe Jacobs and
Tainted Blood (The Brookehaven Vampires, #3) by Joann I. Martin Sowles from
Barbara @
Basia's Bookshelf
Thank You!
Thank You!